Focus on biodiversity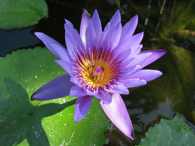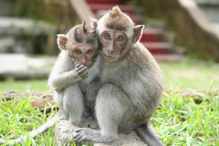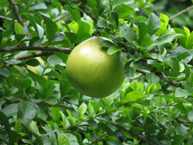 Biodiversity is a growing concern within the international community—the loss of different species of animals, plants, and micro-organisms is accelerating. Life on Earth depends on nature. Humans need the diversity of nature for important services, such as food and water resources. Nature is also a source of economic opportunities. Protecting biodiversity is in everybody's interest because its loss could eventually lead to the
Extinction of species,
Loss of genetic diversity,
The global spread of common plants and animals, and
Major changes in the way the ecosystems—which are essential to humans (for example, pharmaceutical products, food, timber and air and water purification)—function.
In recent years, biodiversity has been one of the most frequently audited subjects among Supreme Audit Institutions (SAIs). Many SAIs intend to conduct audits of biodiversity in the future. For this reason, the WGEA established biodiversity as the central theme for its work in 2005-2007.
In addition to developing a guidance document about auditing biodiversity issues, the WGEA decided to make information on biodiversity accessible to all INTOSAI members and the general public. This homepage describes how to audit biodiversity issues and may be a useful starting point for SAIs that are planning audits in this area. 
Comments, suggestions and material related to biodiversity and audits on biodiversity can be sent to:
Elaine Ferreira Souza Dantas (SAI of Brazil)
Carolle Mathieu (SAI of Canada)
INTOSAI WGEA Secretariat
The Audit Board of the Republic of Indonesia (BPK RI)
Gedung Baru Lantai 5
Jl. Gatot Subroto No 31 Jakarta 10210
Phone: +62 21 57854098
Fax : +62 21 57953198
Email:
info@wgea.org
,
wgea@bpk.go.id
The INTOSAI WGEA would like to thank the SAIs of Brazil and Canada for their efforts developing this web page.